Come out for lots of fun activities for the girls!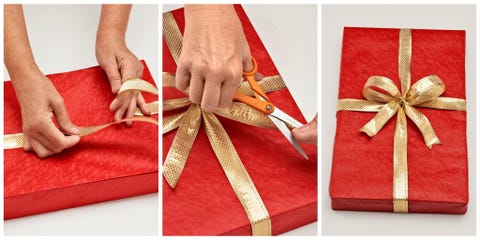 Musical Performance by iDance
Wine Tasting with Saude Creek Vineyards
Food Sampling & Festive Punch
MYO Luminary Jar and DIY Candlescapes Workshop
Massage
*Gift Wrapping by Here for the Girls for donations!
Raffle
If you would like to help wrap with us, please email vicki.vawter@hereforthegirls.org !